To celebrate Earth Day, Nike's Sustainability Initiative Move to Zero launched three silhouettes that are not just easy on the earth, but also the eyes.
We helped concept, ideate, and execute the Behind the Design narrative for these three sustainable products: The SuperRep 2 Next Nature, Crater Impact, and the Cork Plant Pack.

We collaborated with Nike, and 3D studio Future Deluxe to polish the stories and composites to highlight specific features for each silhouette.

These Behind the Design stories were brought to life throughout the digital ecosystem on Nike.com, the Nike App, Social, and retail enviornments to help launch this set of sustainable footwear.

The SuperRep 2 is a high performance HITT shoe made with 20% recycleable maerials such as Nike Grind, and a Fly Knit Upper. With it's soft pink hues and alarm-orange, we juxtaposed natural elements overtaking hard concrete textures you'd often find in a gym.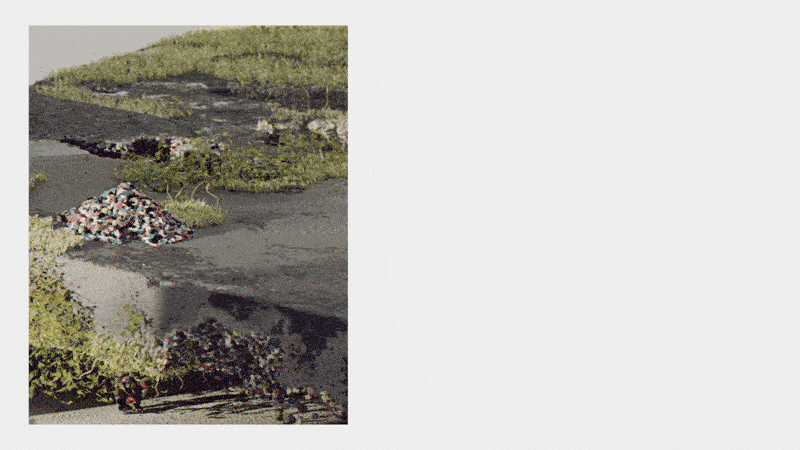 Crater Impact is a waste-reducing silhouette made completey from geometric shapes and cuts. We took this motif throughout all the visuals to show sharp edges and geometric cuts - all culminating together to give the illustion of motion, chaos, and creativity.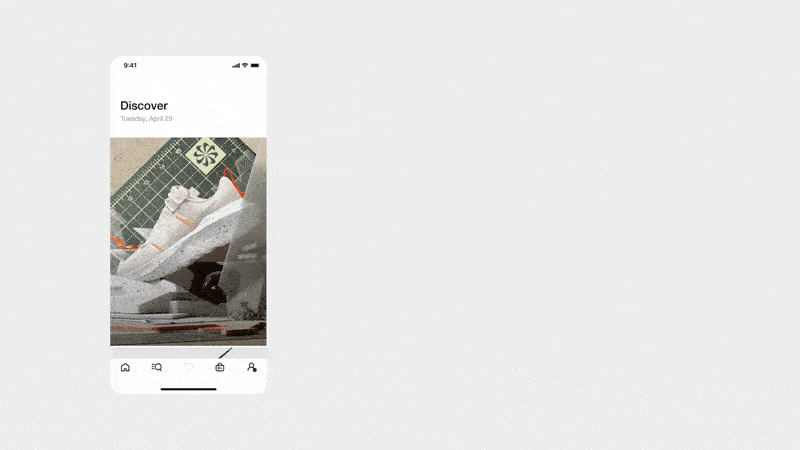 The Plant Cork pack is Nike's first sustainable product that takes both inspiration and materials from nature. To tell the story behind each design, we showed the materails used to mae each unique dye. Floral Ikebana elements also helped shoe nature growing from the shoe, or creating a delicat balance and tension with the silhouette.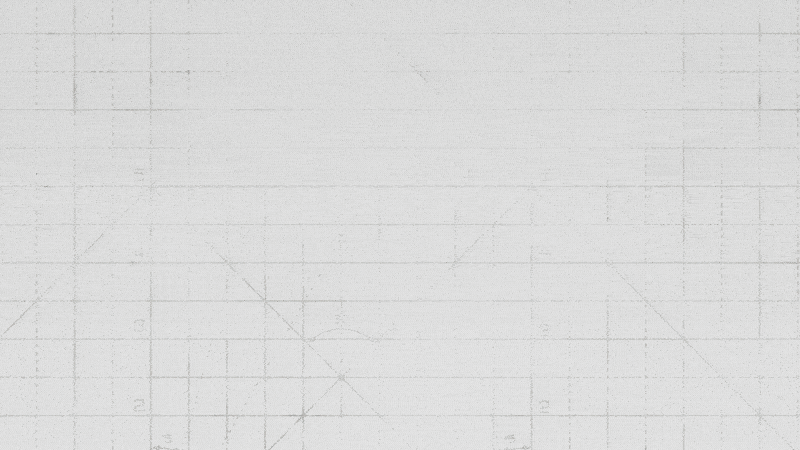 Agency: R/GA
Role: Design Director
Client: Nike


Creative Partners:

Swanson, Photography Studio
FutureDeluxe, 3D


Creative Team

Daan van Dam, CD
Robyn Tenenbaum, CD
Genevieve Hudson, Sr Copywriter
Sara Falardeau, Sr Copywriter
Vivian Kim, Sr Desginer